Institute of Child Nutrition
Institute of Child Nutrition
About
Our Vision:
Lead the nation in delivering diverse and accessible research, education, and training to promote excellence in child nutrition programs.
Who does ICN serve?
The Institute serves anyone connected with the child nutrition programs school lunch, school breakfast, summer feeding, and Child and Adult Care Food Program.
All ICN resources are available at NO COST to users. We provide research, training materials, online courses, posters, videos, virtual training opportunities, and more. You can reach us via our helpdesk@theicn.org email or call 800-321-3054. Follow our social media channels and subscribe to newsletters to stay up to date on everything that is available.
Contact Us:
Elizabeth Halford
800-321-3054
Address:
97 Jeanette Phillips Drive
PO Box 1848
University, MS 38677
Learn more about ICN:
Additional Info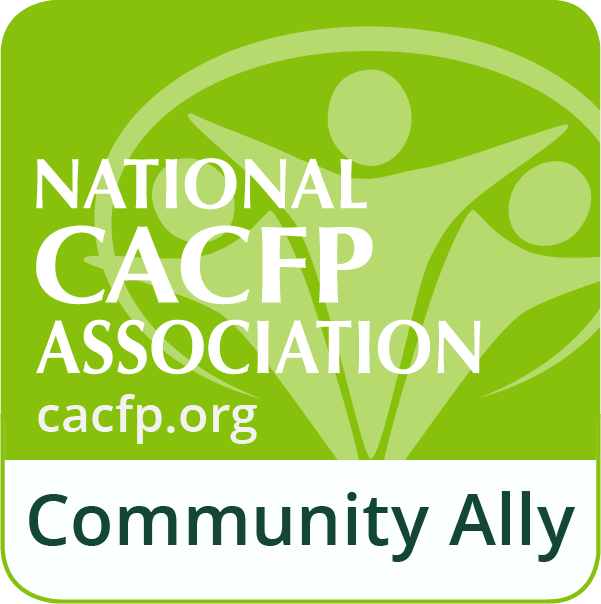 Images