About
Save time and minimize waste with DOLE's wide range of healthy and versatile fruit solutions.
For ready-to-serve options, DOLE offers 3 delicious choices – DOLE® Fruit Bowls® in 100% Fruit Juice, DOLE® Fruit Juice Gels™ and DOLE® Smoothie Bowls™. Each option credits as ½ cup Fruit per USDA Meal Pattern Requirements and makes for the perfect grab n' go side, snack or breakfast.
For more back-of-house flexibility, reach for DOLE Canned Fruit – Mandarin Oranges, Pineapple, and Tropical Fruit. All serve as easy additions to a self-serve salad bar or as a tasty topping for parfaits, salads, stir-fry and more.
Contact Us:
Michael Klitsberg
Michael.Klitsberg@doletintl.com
805-358-5760
Address:
3059 Townsgate Road, Suite 400
Westlake Village, CA 91361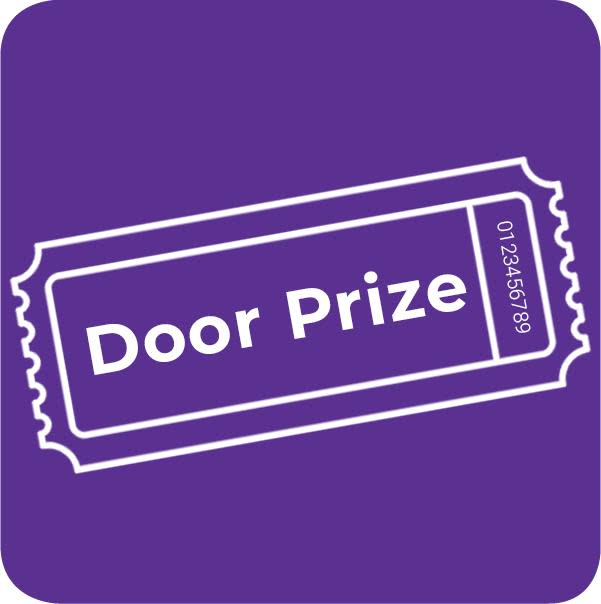 $50 Amazon eGift Card
Images