About
Currently shelf stable milk from Diversified Foods is available in:
8 oz. 1% Low Fat White
32 oz. 1% Low Fat White
Shelf Stable Milk Advantages:
• Shelf Stable Milk is produced with 12-months shelf life
• Unopened, our shelf stable milk can go from ambient to refrigerated and back to ambient without affecting quality or appearance
• No preservatives added. Retains all nutritional value, flavor, color and texture
• No worries about the hassle of week-to-week purchases
• You can stock shelf stable milk without worrying about extra refrigerator cost or space
• Great for Summer Food Service Programs!
• No loss of inventory due to refrigerated milk spoilage
• Ideal to take Shelf Stable Milk on outdoor activities without worrying about storage and maintaining temperatures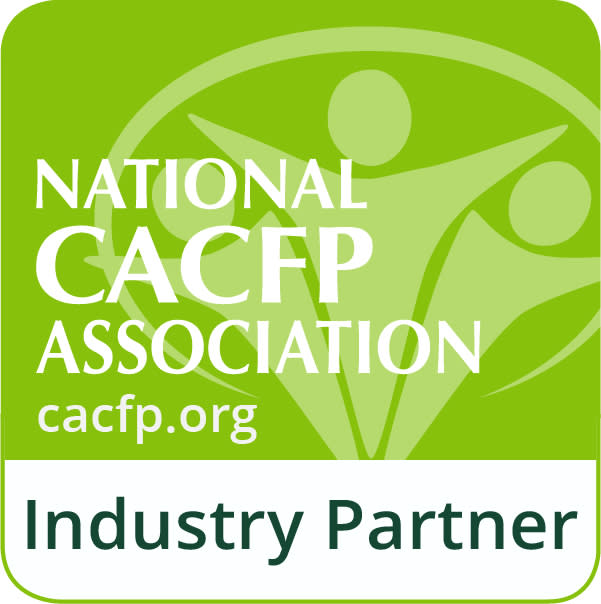 Images